HOME
Survival Technology (Pty) Ltd
Supplier of Medical Training Solutions to Universities, Colleges, Hospitals, Emergency Medical Services and other training institutions.
LATEST NEWS

ShockLink™
ShockLink allows you to connect live defibrillators to training manikins, creating more realistic BLS and defibrillation training. Connect ShockLink to training pads and a standard defibrillator to begin training. The shock energy from a defibrillator is defused in the ShockLink cable. This solution means that you can train on most manikins, removing the need for specialised defibrillator training manikins with chest-studs or a load box to absorb the shock.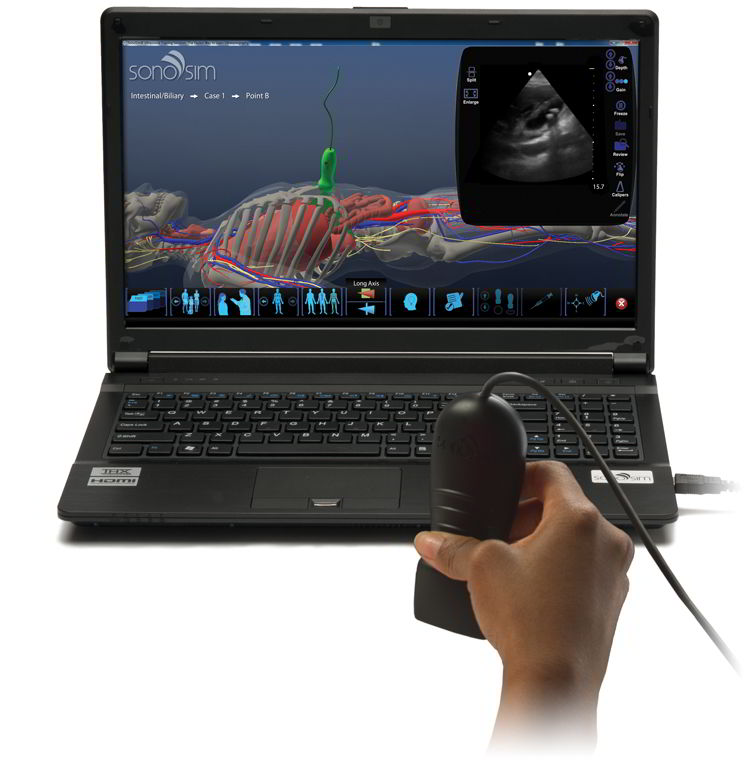 SonoSim 2G Released
SonoSim 2G Software Enhances Revolutionary Ultrasound Training Experience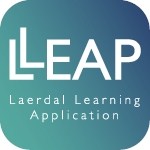 LLEAP - Laerdal Learning Application
LLEAP software unifies the control of all PC operated Laerdal simulators. LLEAP brings simplicity to running simulation training and efficiencies to the management and development of scenarios.
NEW PROMPT Flex
Collaborating with Obstetricians and Midwives from across the world, the NEW PROMPT Flex will provide the ideal training solution for all skills related to routine and difficult infant births.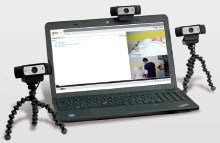 SimView™ Mobile
SimView™ Mobile is the portable resource for an integrated capture and debriefing system. SimView Mobile can be easily transported and set-up to enable you to record audio, three video streams, and a patient monitor stream in one debriefing file.